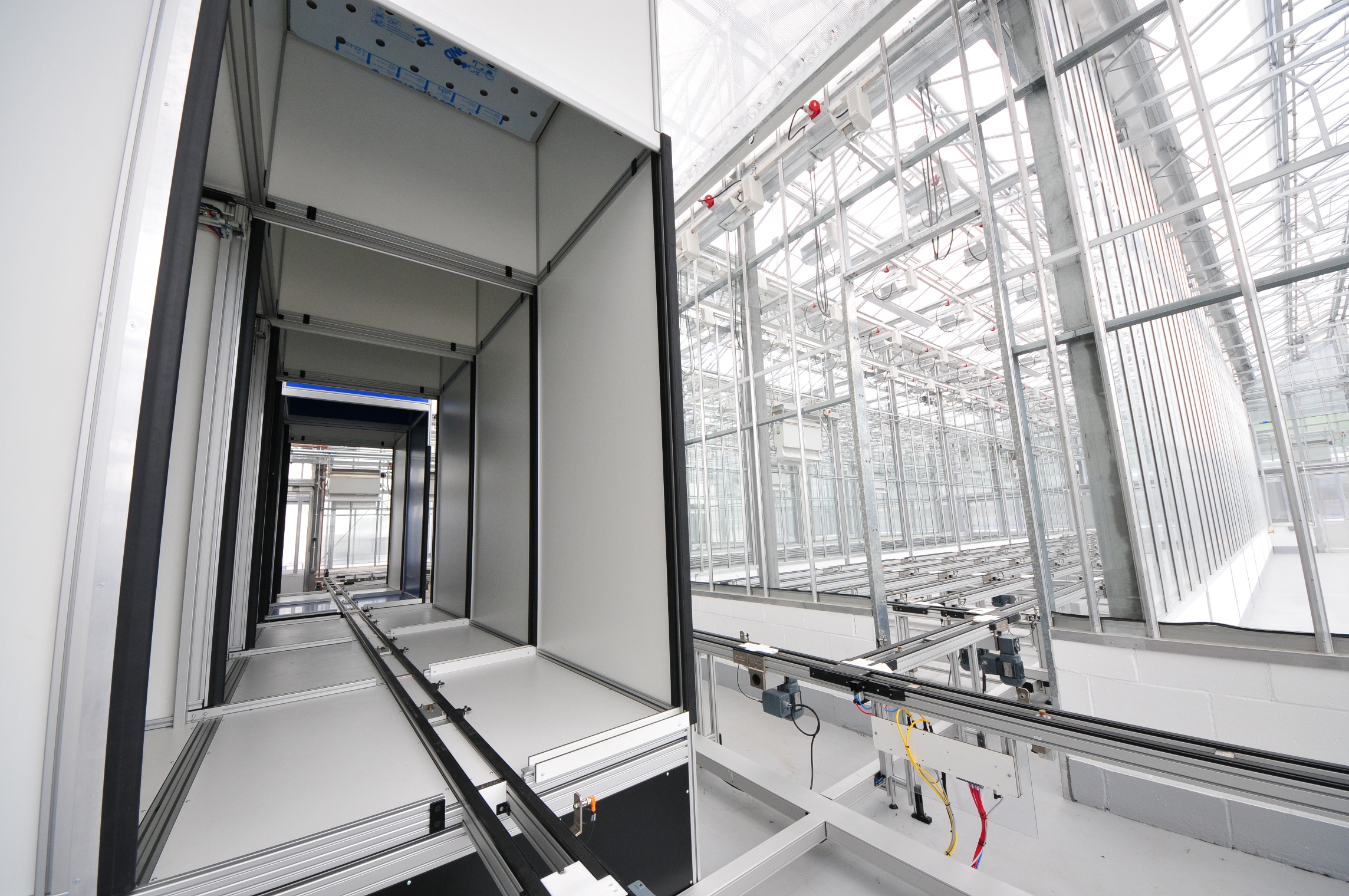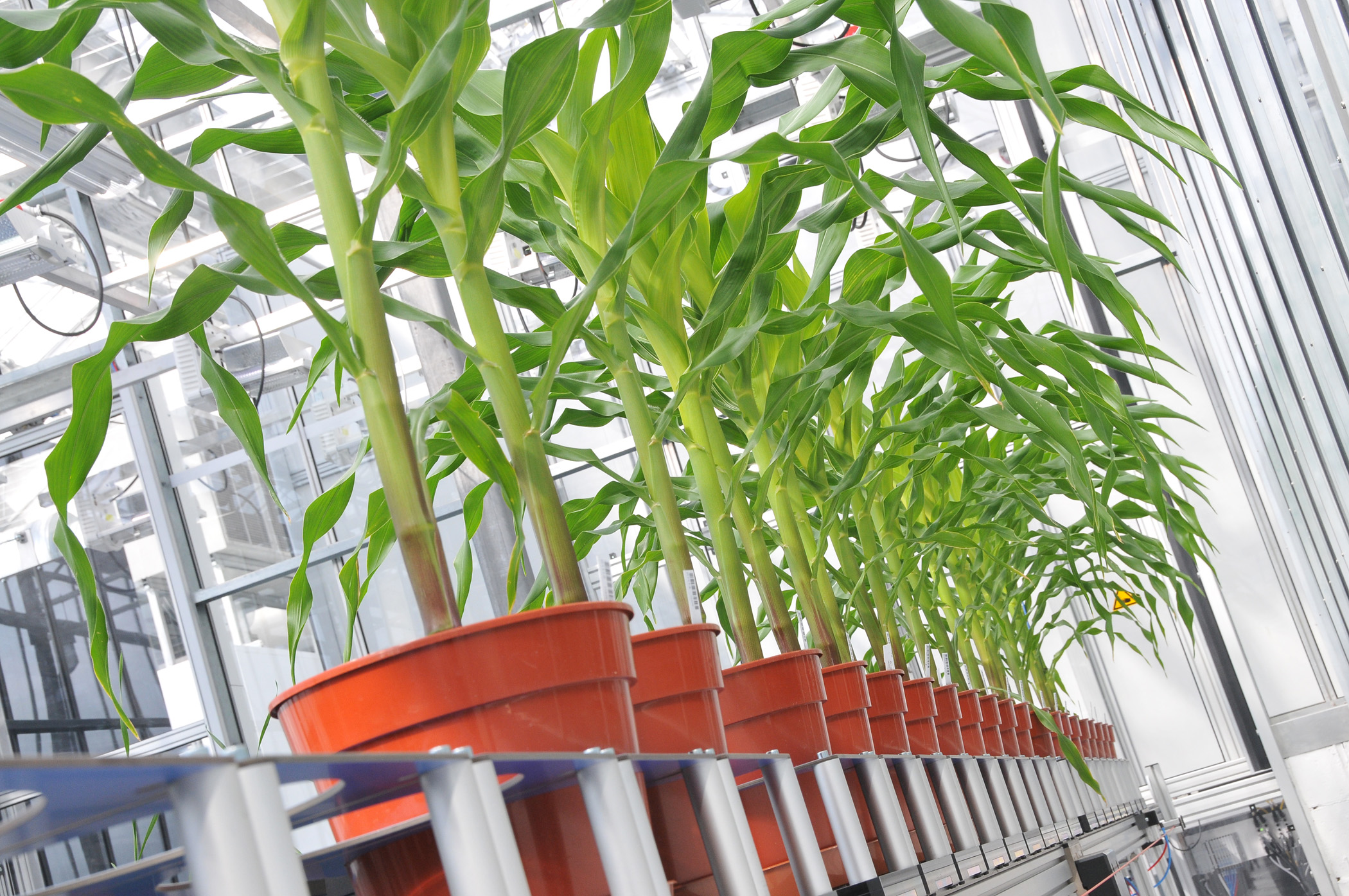 Some examples of our research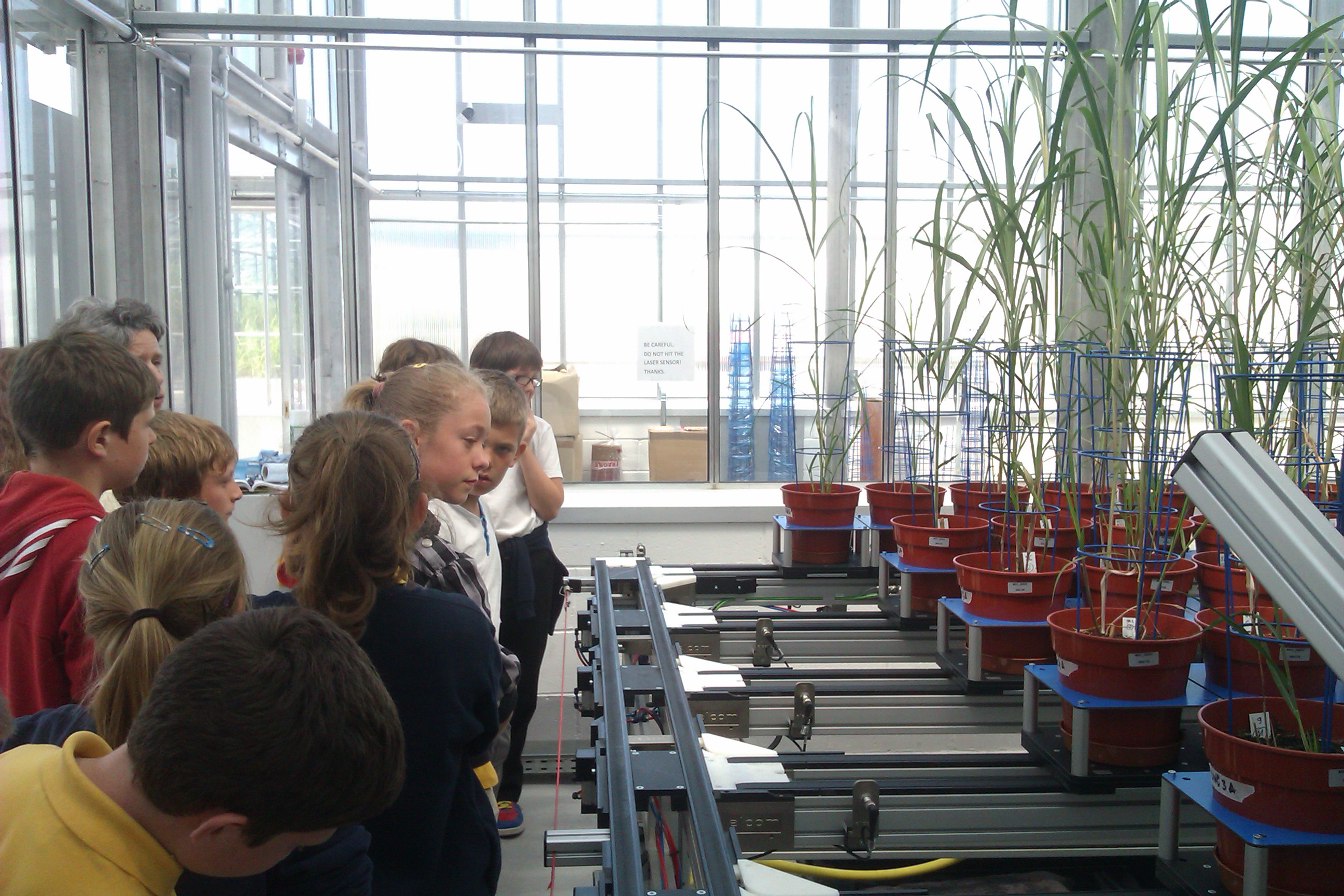 Information for Universities, students, schools, colleges and youth groups
How does genetics and the environment affect plant productivity?
The National Plant Phenomics Centre (NPPC) is hosted within the Institute of Biological, Environmental and Rural Sciences (IBERS) at Aberystwyth University. The NPPC is a National Capability funded by the BBSRC and available to researchers from academia and industry. This is further supplemented by external funding, with the recent award of a Research Infrastructure project; funded by the European Union (https://eppn2020.plant-phenotyping.eu/) providing support for transnational access. For more information contact Professor John Doonan.
The Centre employs a multidisciplinary approach,  bringing together engineers, computer scientists, and mathematicians to work with biologists to address how genetics and environment interact to give rise to the characteristics (or phenotype) of the individual organism.   DNA sequencing technologies are now scalable so the genomes of whole populations can be defined at molecular detail and at very reasonable cost.  Phenotypic analysis remains relatively expensive because of its diverse requirements.  Understanding how phenotypic diversity emerges from the underlying genetic code, therefore, requires new approaches to capturing and measuring traits.
State-of-the-art phenotyping platforms have been established at IBERS, with the aim of delivering integrated phenotyping solutions for key crop and model species. Innovative technologies measure plant performance and physiology at different scales, from the molecular and cellular to organ and population level.
Access to the platforms is available through the European Plant Phenotyping Network (European Researchers outside UK), the National Capability Scheme (UK Researchers),  by collaboration with IBERS scientists, or by direct purchase.  Please contact us to discuss your requirements.
Home
The National Plant Phenomics Centre (NPPC), hosted within the Institute of Biological, Environmental and Rural Sciences (IBERS) at Aberystwyth University is a National Capability funded by the BBSRC for use …